DISCIPLINE + Proven Genetics = VALUE
Semen Available: $18 per straw / $40 Certificate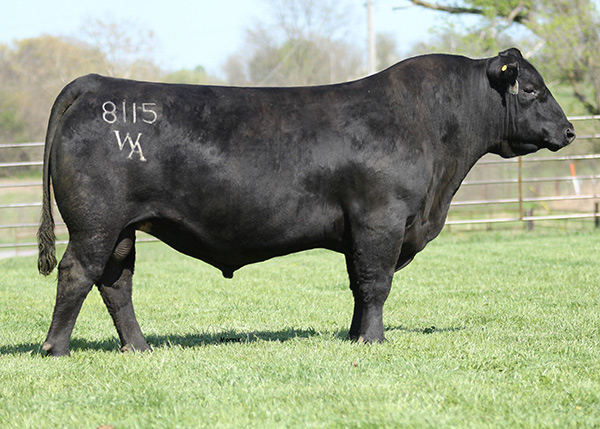 Worthington Discipline • 19479654 - One of only 4 bulls in the Angus breed that can reach this combination of calving ease, growth and carcass merit.
Owned with Wareham Genetics, Groose Farms, Carrier's Muddy Creek Angus Farm & Weber & Associates
Semen Available: $20 per straw / $40 Certificate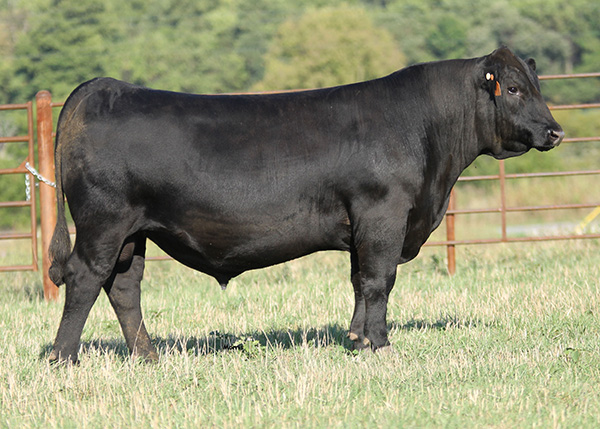 Worthington Loyalty • 20405159 - The only son of Niagara in the breed with this level of calving ease and growth. He is a phenotypic standout and described by many who saw him as the best bull to sell anywhere all Fall.
Two Flush Brothers Will Sell In Our Spring Sale March 23rd.
Owned with Sydenstricker Genetics